Family Dentistry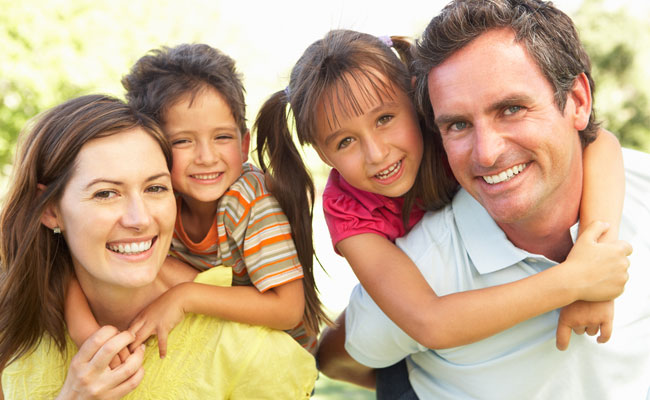 Gentle, expert dental care for your entire family
Dr. Charles Flowers and his friendly staff love treating families and helping children to feel good about getting their dental care. Dr. Flowers will provide you and your family members with affordable dental care while using advanced equipment and the gentlest techniques.
There's a reason kids like Dr. Flowers
Kids find Dr. Flowers to be a very caring and patient dentist, and not someone to fear. He is very patient and knows how to communicate well with kids and reassures them that everything is going to be okay.
Preventive care for Children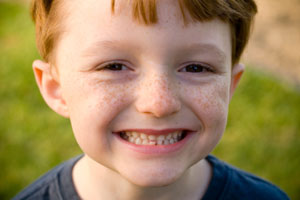 Making sure your child gets their regular exams and cleanings is vital to effective preventive dentistry. That's why Dr. Flowers prefers to start seeing children as early as age three.
Dr. Flowers wants to ensure that your child develops the best possible bite, profile and facial form. He'll make treatment recommendations should your child have orthodontic-related issues. He also patiently instructs kids on the best way to floss and brush to help create healthy habits that will last them throughout their lives.
Proper care for 'baby teeth'
A very common misconception of parents is that their child's primary teeth don't require dental care since they're just temporary teeth. However, if a primary tooth is lost before the permanent tooth is ready to come in, it can cause the permanent tooth to grow in crooked. Additionally, if a baby tooth gets an infection it can actually harm the permanent tooth, which is developing under the baby tooth.
Dental sealants protect teeth
A dental sealant is a thin, plastic coating brushed onto the chewing surfaces of your child's back teeth to prevent cavities from forming. As the sealant bonds to the tooth, it guards it from bacteria, plaque and acids that can cause tooth decay. This is an easy procedure that takes only a few minutes but can last for years.
Tooth-Colored Fillings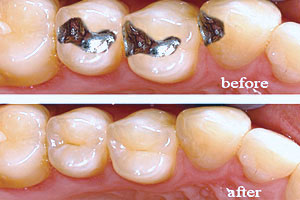 Dr. Flowers only uses tooth-colored composite material for fillings. Not only are these more aesthetic than amalgam (silver) fillings, they are also healthier for your body. They actually bond to the tooth, creating a secure seal that prevents bacteria from entering the tooth.
Dental care for mature adults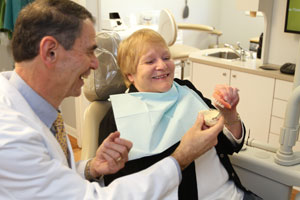 Seniors have unique dental conditions. Dr. Flowers has advanced training and over 30 years of experience, and is more than qualified to evaluate all aspects of a mature adult's oral health, from the gums and teeth, to bite and jaw placement.
Dental Restoration
Dr. Flowers can restore your smile by using dental implants, dentures or bridges. He knows that having healthy teeth and gums are extremely important no matter what age the patient is.
To make an appointment, call 803.787.6646 or click here to request an appointment online.