Options for Missing Teeth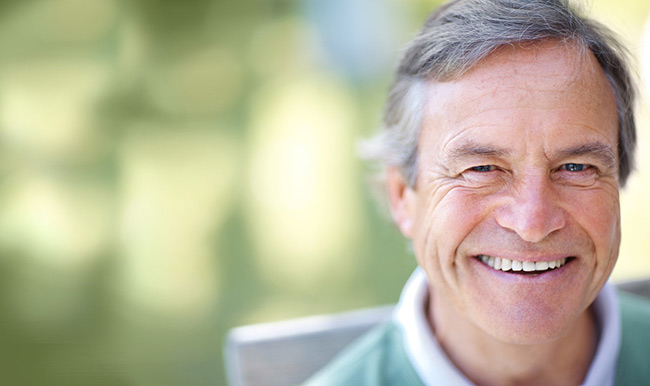 Treatment options for missing teeth using Dental Implants
Dental implants can be used in most places of your mouth to replace or repair teeth that are missing. The variations and possible combinations are numerous, which makes dental implants one of the most flexible ways of replacing missing teeth.
Single-Tooth Replacement. If you're missing an isolated tooth, consider a single implant that'll compliment your natural teeth.
Multiple-Teeth Replacement. Single implants can be used to replace several missing teeth. Multiple teeth can also be replaced with a dental bridge or a implant-supported bridge.
Implant-Supported Bridges. A dental bridge is a device used to fill the space where a tooth has fallen out or been removed. An implant-supported bridge uses dental implants to stabilize the bridge.
Implant-Supported Dentures. An implant-supported denture is a removable denture that snaps onto implants placed in the jawbone.
Advantages of Dental Implants
Implants allow you to chew and exert pressure as with natural teeth
Implants deter bone loss that occurs when a tooth is lost
Placing an implant is minimally invasive
Implants are longer lasting and more stable than other replacements for missing teeth, such as bridges or partial dentures
Other restorations usually need to be replaced, compared to an implant, which can last a lifetime
Are You a Candidate for Implants?
You are a good candidate for implants if you:
Have good oral health.
Are in good general health.
Have sufficient bone in your jaw.
Have reached full adult dentition.
The best way to find out if you are a candidate for dental implants is to come in to see Dr. Flowers for consultation.
To make an appointment, call 803.787.6646 or click here to request an appointment online.